Nothing to show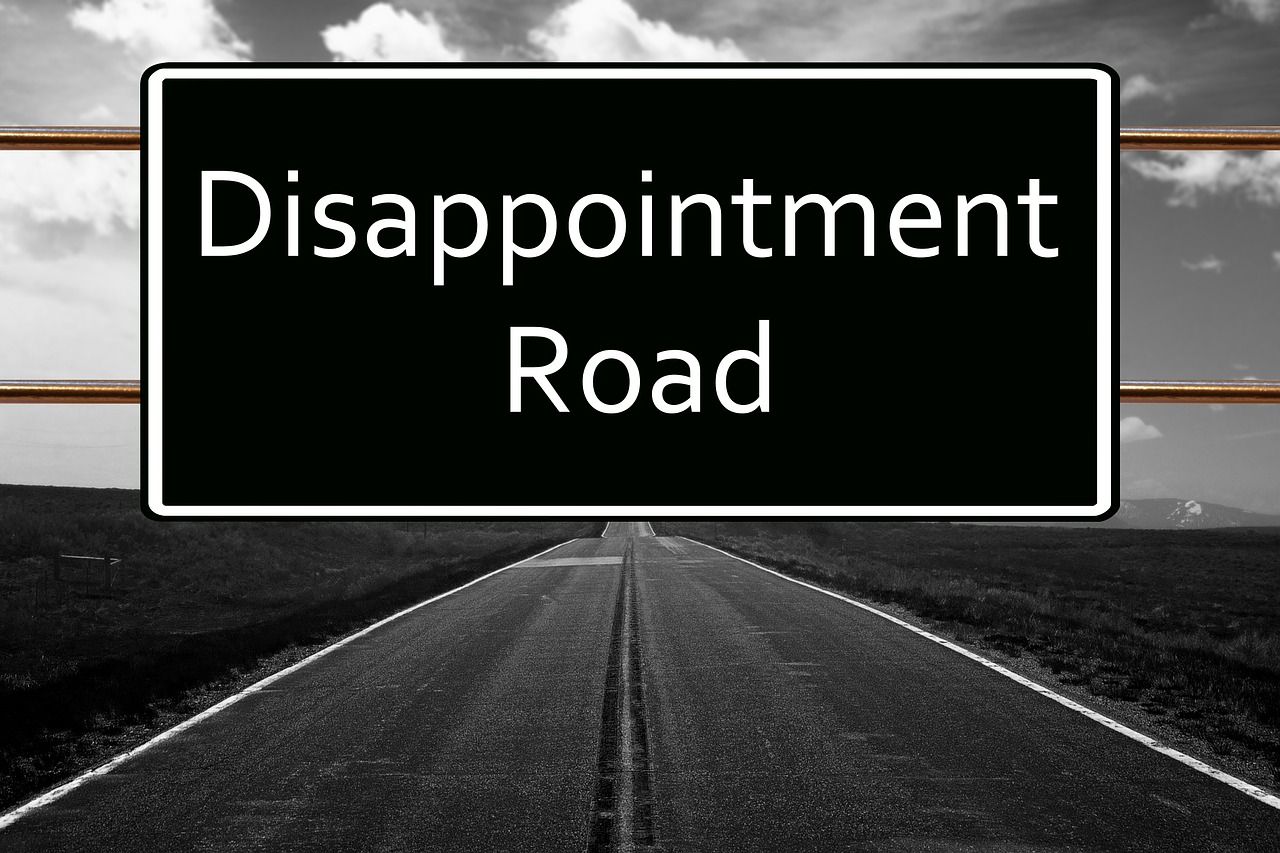 Another weekend but this time we didn't manage to make any progress in the garden :-(
We're a bit disappointed about this as we're trying to make sure we make some sort of progress each week even if it's only small things. We don't want the project to stagnate.
OK we're very short of money at the moment so we can't buy any more sleepers until next weekend (roll on payday!). But we'd hoped to get some Light Creocote so we could paint the fence. We'd decided to use Light Creocote so we didn't make the garden too dark. Normally we'd get Creocote from the local Scats, but when we got there they only had the Dark variety. No problem we thought, we'll just get it from one of the local garden centres. Three garden centres later we came to a conclusion - ????? seem to have the garden centres sewn up. They just don't seem to stock Creocote or the like. Mostly we could only find garden paint rather than preservative and it was £15 a pot rather than the £9 Creocote costs.
We like the fact that Creocote doesn't cover the wood, it just changes the colour and preserves it. You can still see the grain and the beauty of the wood. The garden paints cover the wood and TBH looks awful. One of our neighbours has painted their fence with it and 6 months later it looks like it's been sprayed with orange sludge. Cracked orange sludge :-( so we're going to wait until we can get the Light Creocote :-).
OK, so we know that we DID do work on the garden this week even if we don't have anything to show for it, so we're not really that disappointed - but it would have been nice to have something to show for it. But in the words of Walt Disney you need to keep moving forward so we started thinking about garden lighting :-)