Don't pre-judge, and always give people a change to explain.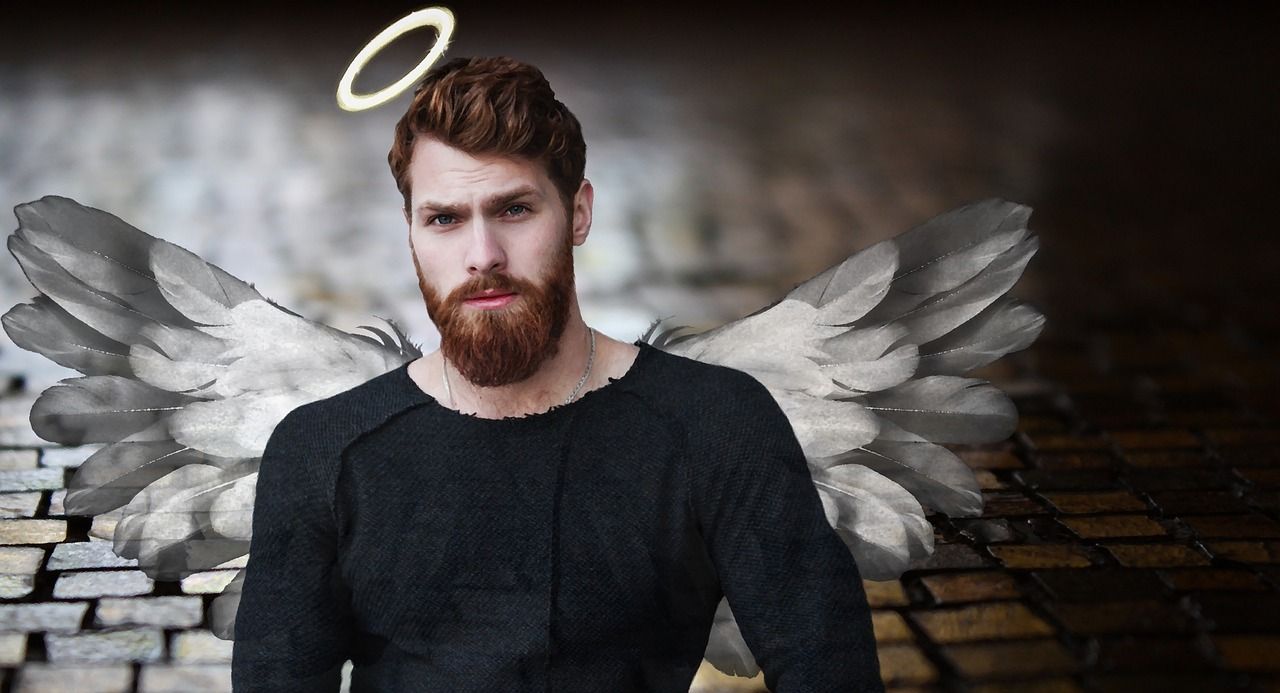 A friend posted a link to this on Facebook Father Takes Controversial Picture With Sick Baby In The Shower. The gist of it is that a mother took a picture of her sick child being held in the shower by her husband. People criticised it for the nudity without understanding the story behind it. The child was very sick and was vomiting and suffering from diarrhoea. The father had taken his son into the shower to clean up him up and had striped down so he wasn't alone. A simple act of parental compassion.
It brought to mind another story that my mother told me about my uncle. He was in charge of a fire station in London during the blitz in the Second World War. One of his firemen was notorious for turning up late to shifts. One morning he turned up late yet again and my uncle hauled him into the office and read him the riot act telling him that the very next time he was late he'd be fired. The man offered no defence but just stood there and took the tongue lashing.
About a hour later the police arrived looking for the man. He'd spent the entire night down a hole in a bomb crater using an oxy-acetylene torch to cut out a trapped family. He'd had to work without a break because he was only one there who knew how to use the torch. He'd left as soon as they were freed, and it had taken the police time to track him down to thank him.
My uncle felt awful and asked the man why he hadn't explained. The man just said to him "Would you have believed me?" He didn't think there was anyone to back up his story so he'd assumed no one would believe him because of his reputation.
The moral?
Don't pre-judge, and always give people a change to explain.