Each year Pantone (the colour company), pick a colour that they feel will symbolise the upcoming year. For 2018, Pantone have decided that a shade of purple called PANTONE 18-3838 Ultra Violet will be the Colour of the Year :).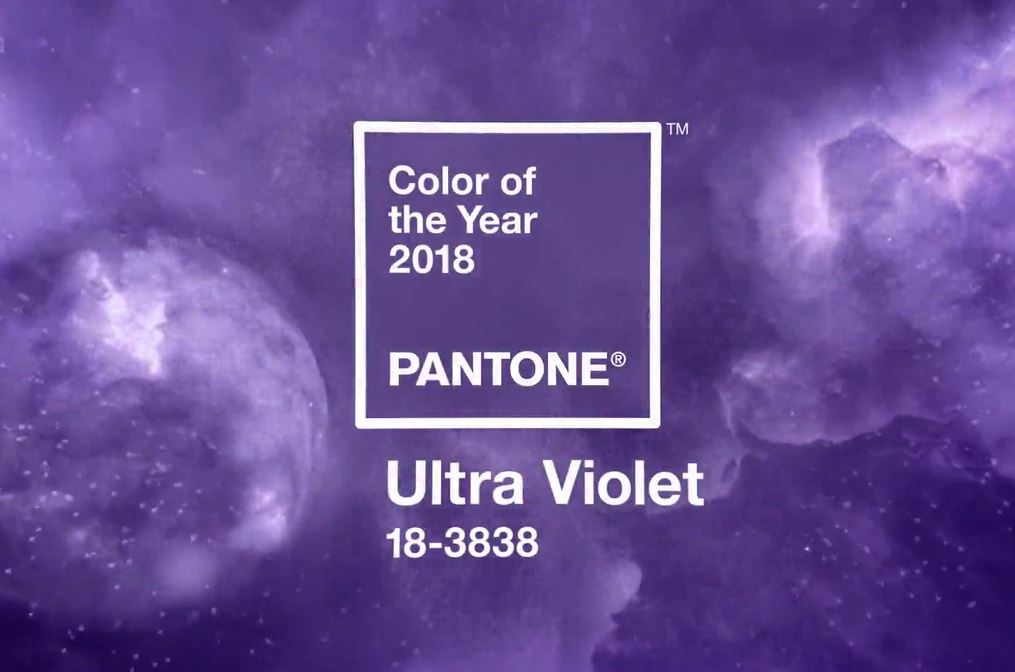 A dramatically provocative and thoughtful purple shade, PANTONE 18-3838 Ultra Violet communicates originality, ingenuity, and visionary thinking that points us toward the future.

Complex and contemplative, Ultra Violet suggests the mysteries of the cosmos, the intrigue of what lies ahead, and the discoveries beyond where we are now. The vast and limitless night sky is symbolic of what is possible and continues to inspire the desire to pursue a world beyond our own.
Source: Announcing Pantone 18-3838 Ultra Violet, Pantone® Colour of the Year 2018.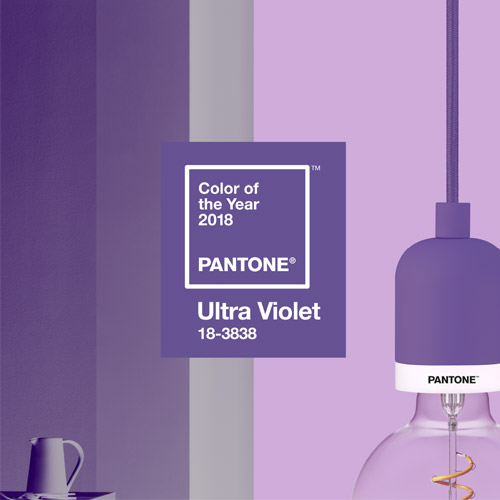 So this year will, mostly, be purple. Which does bring to mind the poem Warning by Jenny Joseph, which famously starts with the line ...
When I am an old woman I shall wear purple
So we have to ask ourselves - will this be a year of visionary creatativity ... or rebellion ... or both (creative rebellion) :-D.
You can read the full poem here, or watch Jenny Joseph herself reading it on YouTube
---
Note: Very sadly Jenny Joseph passed away on 8th January 2018, you can read her obituary here.
---