Switching to Organic Veg
What is it really like to switch from supermarket veg to home delivered, organic veg - we tried it a few months ago, and this is the result.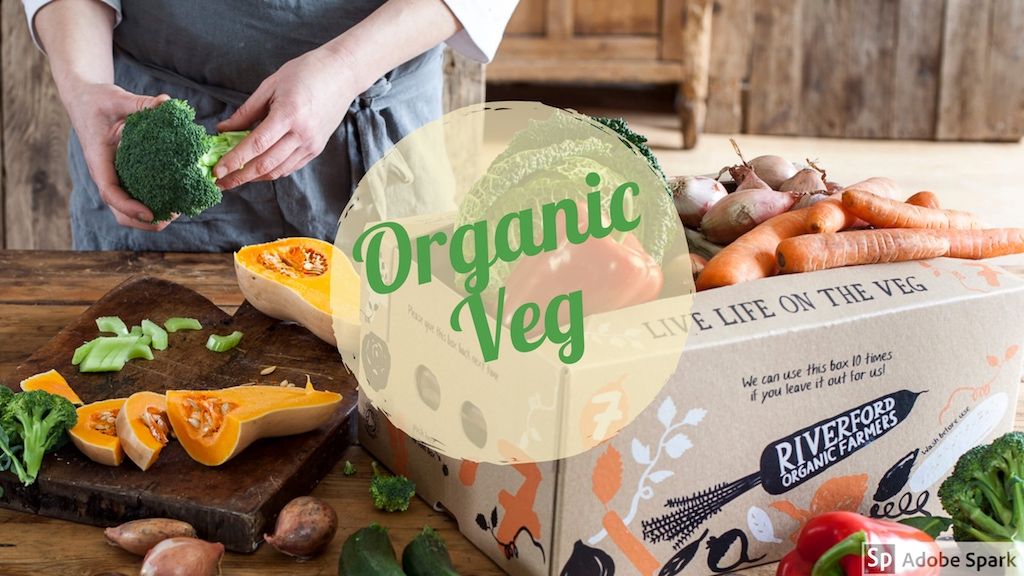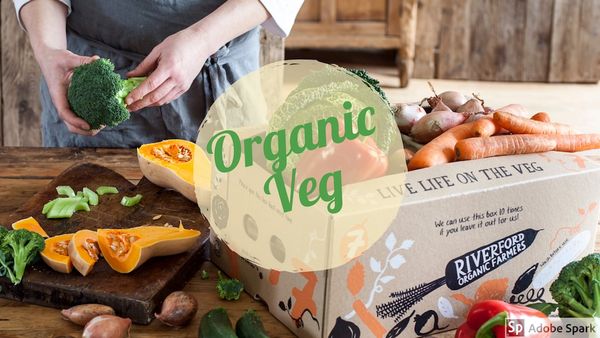 Organic Veg
A couple of months ago we got a flyer through the door advertising Abel & Cole Organic Veg. This piqued our interest so we had a dig around on the internet for organic veg suppliers who delivered to your door. We turned up two suppliers in the UK who could deliver in our area. Abel & Cole and Riverford. We did some more research, forums and the such like, and this suggested that Riverford would be the better option. Riverford use local farms to grow a lot of their produce so the veg doesn't have to travel too far before it reaches your table. Abel & Cole seem to source everything from Covent Garden so things can end up doing a lot of miles.
Ordering from Riverford could not be simpler. You just logon to their website www.riverford.co.uk and select the boxes that you would like. Boxes? Yes, Riverford base their ordering system around selections of fruit and veg that come in boxes. You simply choose the boxes that match your circumstances and each week a selection of veg arrive on your doorstep. The contents vary each week depending on what is available and what's in season. There are boxes for couples, boxes for families, boxes of fruit, boxes of without potatoes, you name it, there's a box for it ... well, in terms of vegetables anyway :-)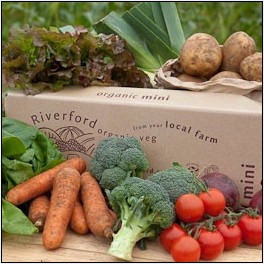 Small Veg box from Riverford
We've been doing this for a couple of months now and so far it has all worked very well. Every Tuesday a box of veg and a box of fruit magically appears in the back garden - the Riverford guys are great at understanding obscure instructions about where to leave your veg so it is protected from the vagaries of the British weather.
The changing contents of the boxes has a surprising benefit, you find yourself trying vegetables you've never dreamed of or even heard of before. The quality has been absolutely astounding. Everything is very fresh and wonderfully tasty. In fact that has been the biggest thing for us.
The taste.
We've all become so used to the homogenised, standardised fair that the supermarkets serve, with its guaranteed conformity and shelf life often spanning weeks, that we've forgotten what vegetables should taste like. We've pretty much stopped using gravy in our house. Previously it was used to drown the tasteless veg, now our veg tastes so good we don't need it. Jugs of gravy are being left untouched on the table as for the first time in years we taste proper, wholesome, delicious veg.
There are a few things to watch. You need to plan your use of the vegetables more carefully. These tasty delicacies may not last as long as the supermarket fare your used to. Our forefathers were well used to this and to be honest once your back in the swing of it, it's no great chore. I do wonder if this is the source of some of the complaints you see on the web about organic veg - people just expecting things to last longer than anything natural.
But watch the grapes ...
But watch the grapes - they evaporate. Delivered on Tuesday and gone by Wednesday, normally accompanied by comments of the guilty parties denying having eaten any of them.
Click below to discover the magic that is Riverford ...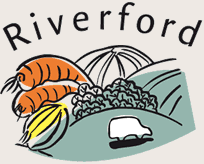 Final Thoughts ...
Is it worth the extra cost of buying Organic Veg? Definitely!
---
"I need quick, easy, and healthy meals that can power me through the day. I also try to eat locally grown and organic food as much as possible - it's the best for me and the environment." — Ashlan Gorse Cousteau
Header image credit: Riverford Press Release